Clarion Inn Biltmore Village
It is a core value at WNC Roofing to run our business with a conscience. This includes designing the roofing system that best fits your commercial needs and budget, as well as using ecologically friendly roofing practices that include recycling.
As with many large re-roofs, there will be a great deal of tear off and waste. At Clarion Inn, we were able to reduce both waste and cost to the client by pulling the existing coping metal and saving it for reuse.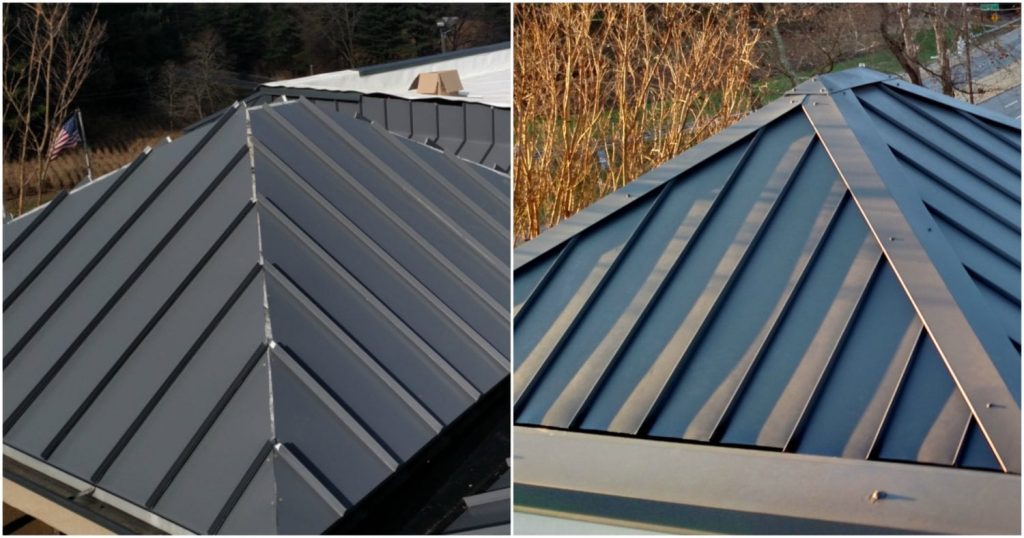 In addition to the metal roofing, we also:
Installed new Firestone Polyiso insulation
Installed new tapered polyiso tapered cricket systems between roof drains
installed new Firestone 60 Mil TPO roof membrane
Flashed all roof top penetrations with new Firestone TPO membrane flashing
Installed new retro fit roof drains